Halsted Road Baptist Church
Our mission is to Reach, Teach and Touch People for Godly Transformation
Pot Luck Farewell
This months potluck will be a farewell send off as Pastor Ross is leaving us. He has accepted a position in Georgia We wish him well and yes we are sorry to see him go
Church Service Times
Sunday:
9:00AM coffee and fellowship
9:30AM Bible Study
10:35AM Pre- worship Praise Time
Wednesday Night
Choir Practice 6:00PM
Prayer time 7:00PM
Thursday Night
Bible Study 6:30PM
Reach, Teach and Touch People for Godly Transformation
Church Information
Church name: The New Halsted Road Baptist Church
Pastor:
Church Phone: 815-964-6216 Please leave a message.
Address 3326 Halsted Road Rockford IL 61101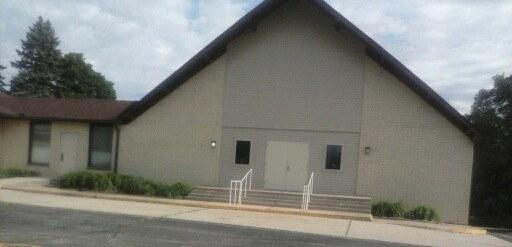 Concerts and events schedule.
Special music every Sunday by members of the choir or Sunday School.
_____________________________________________